Contact us today: (909) 303-3315 (Office) | (626) 228-8380 (Intake) | info@blissfulsb.org
The Problem
According to Los Angeles Homeless Services Authority (LAHSA), in 2020, there were 1022 children under the age of 18 experiencing homelessness in LA County. That's a 69% increase from the previous year. Of the 1022 children, 348 were found to be unsheltered and 69 were unaccompanied.
No child should ever be living on the streets, alone and without shelter. Our mission is to bring an end to youth homelessness in any of it's many forms.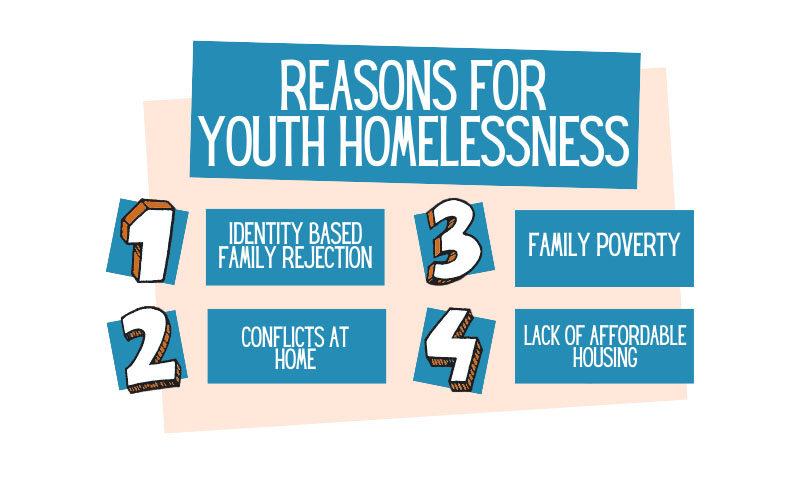 Identity based family rejection is one of the largest causes of youth homelessness, that's why Blissful Living Group Home specializes in providing a safe space for children that face this crisis.
The numbers speak for themsevles…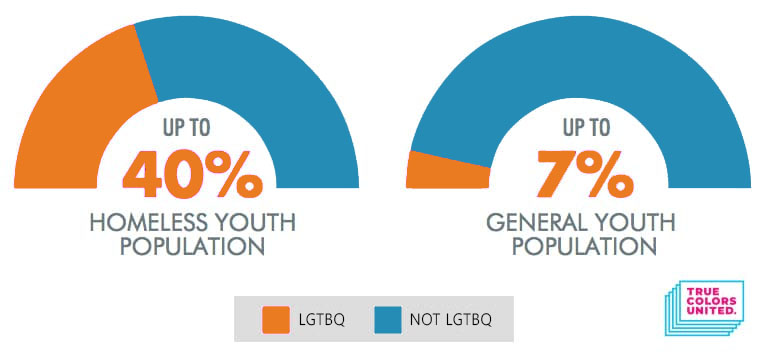 Blissful Living Group Home believes that every child should be raised by a loving and caring family. On a daily basis, Blissful Living and the Residential Treatment Counselors work toward reducing challenges that prevent children from being in a family setting and strive to connect children with ongoing family connections to potential homes.
Our Objectives
Blissful Living Group Home meets individualized therapeutic and developmental needs, establishing reasonable order and structure to provide a predictable, secure living situation and to enhance opportunities for the development of social differences. Here's what we provide children in our care:

Stability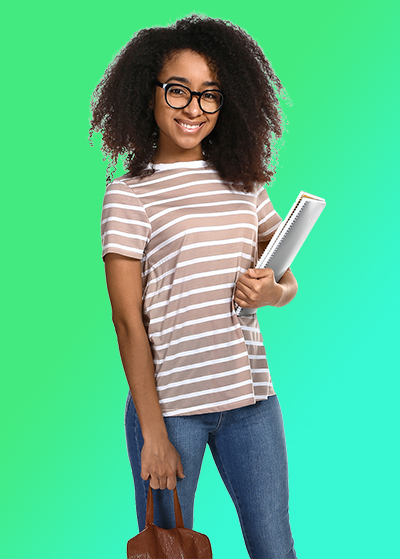 To stabilize and improve children's functioning so they can achieve permanency or transition to a lower level of care, as a bridge to permanency.
Security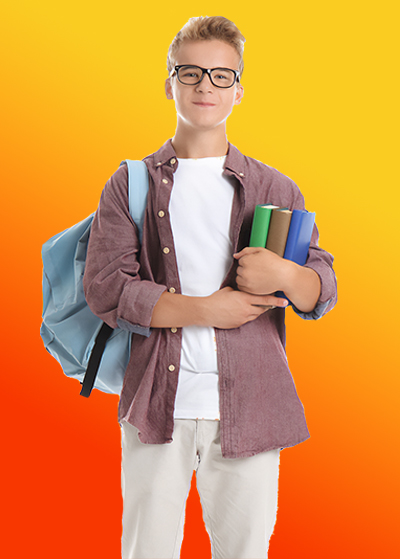 To provide a safe, consistent, and therapeutic environment to strengthen families and prevent child abuse through resources, treatment, and education.
Skills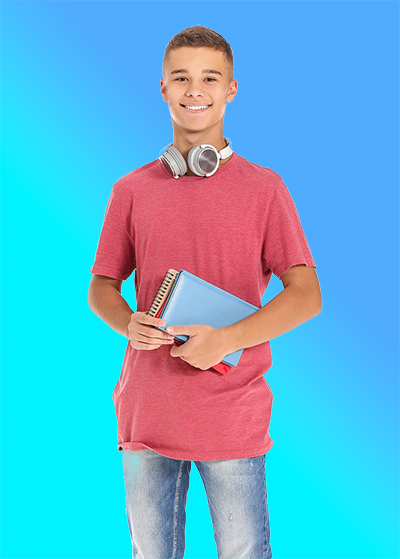 To increase the productive potential of each child through education, job experience, and development of independent living skills.

Our services provide each child with the problem solving skills and coping resources, which will assist in a successful return into the community. In addition to treating their underlying therapeutic needs, Blissful Living is committed to helping children and their families with their behavioral and emotional issues, to assist the children, when possible, in returning to their natural families in the community. When a family is identified, we will work extensively to help them reunite with their children in a safe and nurturing way. The primary goal of Blissful Living is to work towards permanency for all clients.
Our Causes
Your donations allow us to keep helping children in need! Take a look at what we're currently raising money for and please consider making a donation to help us along with our goals! Every dollar donated goes towards helping children in need. Thank you!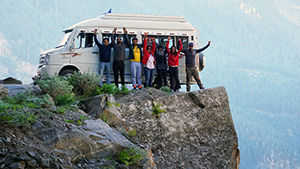 Help us buy a larger vehicle
We're raising funds for a Ford Transit Passenger Van or similar so all the clients and staff can fit comfortably for outings.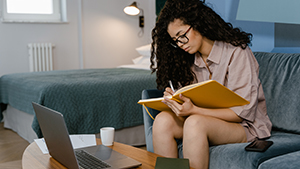 Help us buy sturdy furniture
We're raising funds to buy sturdy furniture that can stand the test of time and consistent usage by the clients.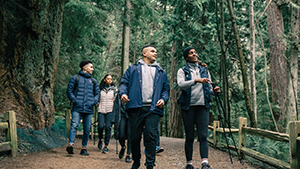 Help us fund fun outings and activities
We're raising funds for outings to amusement parks like Disneyland and Knott's Berry Farm, as well as new adventures like hiking, camping and skiing.

Or donate to our general fund